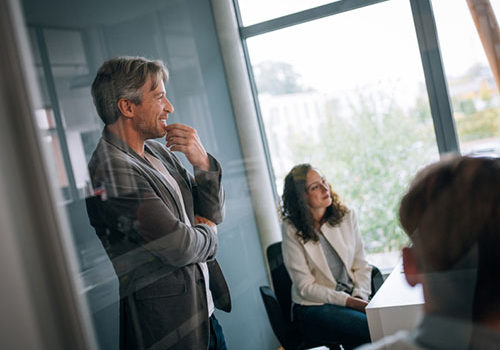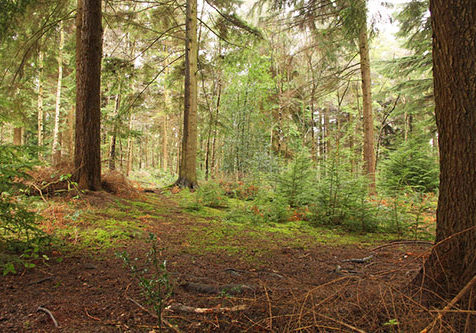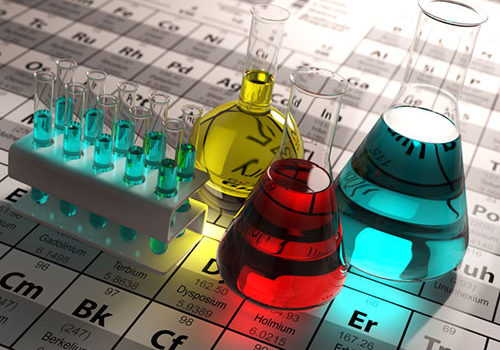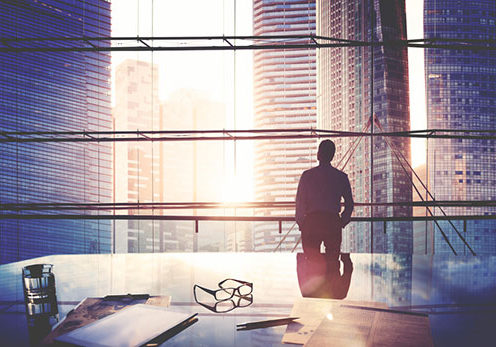 After completing his education, Marc Esculier worked at Hygiene Habitat as Chief Operating Officer and founding member of the partnership. In 1995, he moved to be the CEO and founding partner at Dakem, S.A., which focuses on the manufacturing of biocides and insecticides.
Additional positions include:
Presided as Vice-President of the Confederation of European Pest Management Assocations (CEPA), and was one of the founding members
President of the Chambre Syndicale 3D (CS3D), a French organization specializing in pest control
Current Board member of CS3D
Business representative for the Biocide Commssion from the Ministry of the Environment
Terminal S in Biology and Chemistry
Baccalaureat B in Economics and Sociology
Pre-MBA from University of Dallas, Texas
Began research for the treatment and preservation of wood against parasites and mushrooms at the Centre Technique du Bois.
Received diploma from the Ministry of Agricultre: DAPA Diploma for the Application and Distribution of phytosanitary products.
Certiphyto Counsel for the application and sale of phytosanitary products
Decision Maker for the application of the biocide produce for business purposes.
Qualified Artisan granted by the Chamber of Commerce and Industry of Hauts de Seine, France

Purchase Moskito Care Online Today!