you, nature and no more mosquito
Experience The Outdoors Like Never Before With Our Revolutionary 14-Hour Mosquito and Tick Repellent
Care for your skin; Tough on mosquitoes
Next Generation Insect Repellent
Using a combination of Picaridin and water-resistant agents, our products are designed to keep you protected.
Sign up for the latest news and insect repellent tips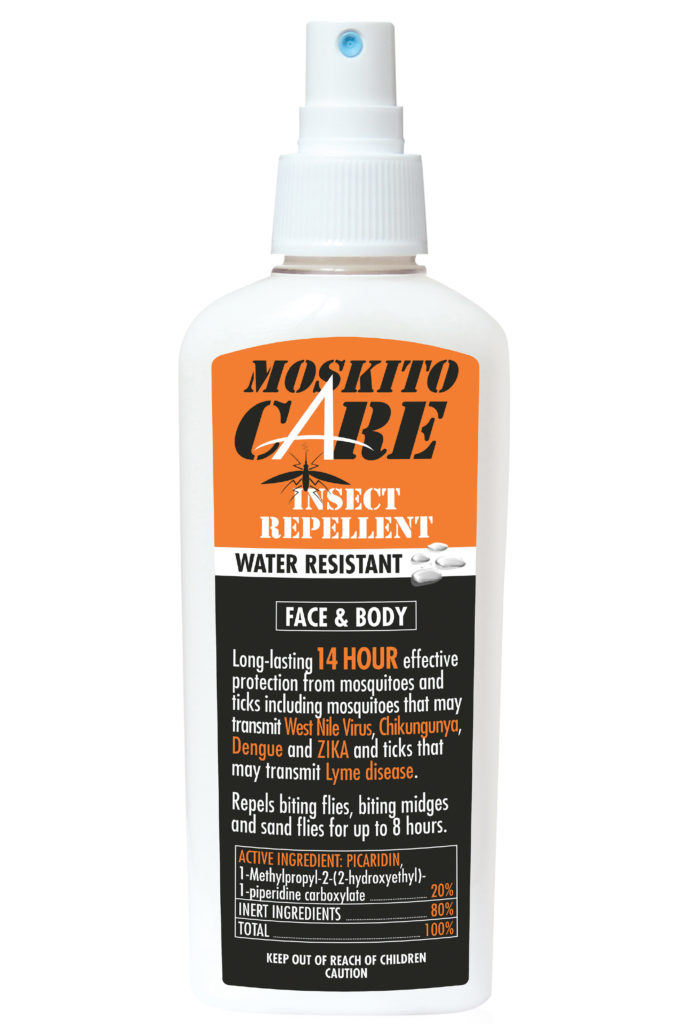 Picaridin won't damage plastics and synthetic materials
Non-greasy, Skin-Friendly
Pleasant Fragrance, Water-Based formulation
Non-Flammable
Water & Sweat Resistant
Long Lasting, 14 Hours of Protection against mosquitoes & ticks
May Be Used by the Entire Family, including infants, children and pregnant women
Repels mosquitoes and ticks that may transmit Zika, Chikungunya, West Nile, Dengue and Lyme disease
Effective against biting flies including No-see-ums, biting midges, horse & deer flies, blackflies & gnats
Not available to ship to Puerto Rico at this time. Moskito Care Insect Repellent Is Available At Our Distributor:  http://www.superiorangran.com/

Superior Angran - San Juan, PR - Please contact: Jacqueline Angulo 

939-397-8005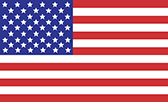 Purchase Moskito Care Online Today!